Delivering an outstanding client experience is at the heart of everything we do. Our members are committed to providing superb levels of client service coupled with the highest quality advocacy and advice. You will also receive excellent support from our experienced practice managers and business services team, offering the same level of expertise, professionalism and helpful approach to all our clients. Our strong focus on client service and quality control is recognised and endorsed by the leading legal directories.
Additional Information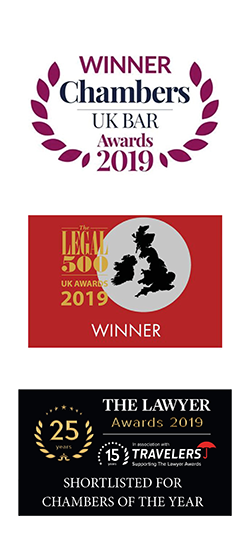 Find A Barrister
"In addition to us just providing them with instructions, the barristers have directly provided training to our team. They have gone the extra mile"
Chambers UK Bar 2020
Latest from Devereux