The day-to-day management of Chambers is in the capable hands of Vince Plant, Chambers Director. Our Business Services team works closely with members and practice managers to provide a first class client experience. Together they take responsibility for the financial, marketing, facilities and administrative aspects of our business.
Additional Information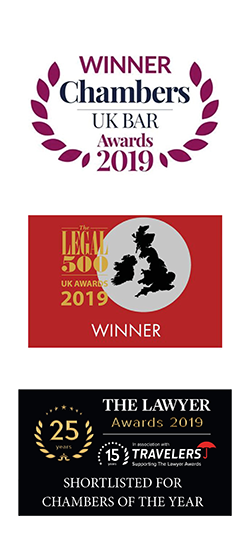 Find A Barrister
"It is a professional set and everyone is a pleasure to deal with." Devereux is "well respected" and "well organised."
Chambers UK Bar 2019
Latest from Devereux